Mother's Day is the one day in the year that you can treat your mum and show her just how special she is. We owe a lot to our mums, after all they have put up with us for many years, raised us and helped us whenever we need.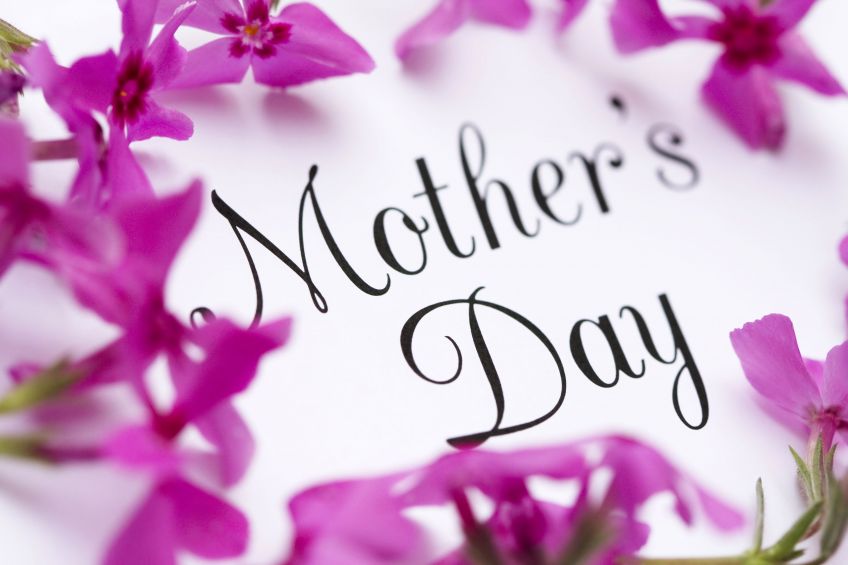 So there really is no excuse not to take the time to plan a great mother's day treat. A to of us live away from out hometown but sending back a well though out gift will make your mum so happy and pleased that her son or daughter is still thinking of her.
You don't have to blow the bank and buy something lavish, people are looking for presents that show a lot of thought has gone in to it. I personally always take a look at what groupon vouchers are available at that time of year, this is because it usually allows me to pick up something special at an amazing price.
You might think that a box of chocolates or wine is perfectly good enough for your dear mother, but if you're honest with yourself you can certainly think of something much better. Here are 3 simple gift ideas that you can use next time mother's day comes around.
Keep it personal
Nothing is more special than a homemade gift or something that you have personalised just for you mum. This can be anything from an engraved bracelet or necklace with a special message written on it to a collage of pictures that show special moments with your mum.
Home cooked meal
Our mums have cooked us countless numbers of meals, so why not surprise your mother on the day by calling to her house and cooking a special meal for her? It shows that you have gone to a lot of effort and are also giving up your time. If you've got siblings then you could all make a dish to lighten the load.
A day out or weekend break
I am sure you went somewhere special with your mum when you were younger. It could be a foreign city or even a special place that always used to visit together as a family. Surprising your mum with a plane ticket for a trip that you will take together will blow her away, the same goes for a well planned day out at one of your childhood favourite places.
What did you get for your mother last time? I think it would be fantastic if we as a community can share our ideas, tips and experiences. That way we can help one another out to make next mother's day  as special as possible. Just write down your ideas in the comment section below, looking forward to reading!
Make Mum Proud on Her Special Day