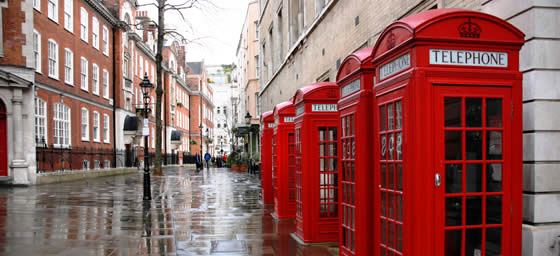 London is an amazing city with endless things to do, it is well known for its tourist attractions, excellent transportation system, diversity and cosmopolitan lifestyle. There are many ways to get there and also many places to stay, and it isn't hard to book cheap hotels in London. Read on to find out more about some places you must visit in London.
Big Ben
If someone asked you to think of an image of London, then Big Ben would probably be it. It is one of the most iconic parts of the London skyline. One interesting fact about Big Ben is that the nickname is often argued about as some believe that the name refers to the bell of the clock itself, whilst other believe that Big Ben is the clock, bell and tower
Harrods
This luxury London department store is a British institution that you must see in London, is located on Brompton Road in Knightsbridge and offers a beautiful assortment of everything from clothing to homewares.
Harrods is the largest department store in all of Europe with an area of twenty thousand square metres of selling space.
Madame Tussaud's
This is the famed museum that showcases a number of celebrity wax models/replicas, such as David Beckham, and these are known for their life-like appearances. This can be an eerie but entertaining place to visit in London.
Oxford Street
Every great city needs great shopping and London has just that on Oxford street. Many retailers place their flagship stores on the street and for good reason, it is one of the busiest parts of the city and is sprawling with a large number of tourists and Londoners alike.
Buckingham Palace
This is the home of the world's most distinguished monarchy and has been since 1837. It has 775 rooms and is open to the public to visit. The palace is mainly used as an office for the Monarch, however it is also used for state visits, investitures (things such as royal awards or knightings) and royal ceremonies.
One interesting fact about the palace is that the decorations and art inside of it form one of the largest art collections in the world, however the palace is not considered to be a museum or a gallery.