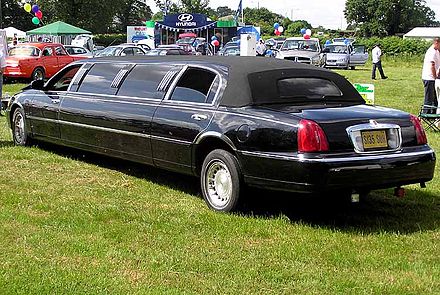 I really enjoy traveling by private car service in London and I find that the overall experience is well and truly worth every cent that you pay for it. I thought it might be a good idea to make a little guide as to why I really enjoy taking a private car in London. So read on to find out more
The distance of the airports
London has a huge number of airports, such as Heathrow, Gatwick, Luton, Southend and Stanstead. With the huge number of airports it can get rather confusing about traveling to where you need to go. Something I have found is that there are not always good train and bus services to all of these airports during the very early morning. This means that you can really get stuck if you pick the wrong time to take a flight. A private car service allows you to always be on time, every time.
Reliable
I already talked a little bit about how using a private car service can really help you to be on time and another thing that I love about these services is that they are reliable. Because they know the routes they are traveling so well, they will always leave enough time to get somewhere and will even be early when picking you up, in case your flight arrives early. I love that they are always there on time and that I always get where I need to go on time.
Comfort
It is so much more comfortable to be in a private car that is actually comfortable. I always find that public transport can be very uncomfortable and you are never guaranteed a seat. With the high volume of people at airports for example, it can be really stressful to fight for a seat or even a place on a bus. I think walking out of the airport and straight into a private car is absolutely ideal and is the most comfortable thing. I like that I can truly relax and be ready to go again when I reach my destination.
Professional drivers
I find that private car drivers are very professional and I truly understand the need to be. This kind of service relies heavily on good service and if they are not offering it, then they will not survive as a business. For this reason I have always had extremely professional and courteous drivers that have made the experience that much better for me.
Why I Like Taking A Private Car In London